Full Day Delphi
Duration - 10hrs approximately
Your driver will meet you at your requested pick up point, at your time of preference as this is a full day tour we suggest a pick up time of 08:30. Located 180km from Athens, a trip to Delphi is just as beautiful in the summer as it is in the winter, a must visit and one of the most popular sights visited in Greece.
Enjoy your tour in luxury and comfort by driving through the fertile plain of Viotia, passing by the outskirts of Thebes town, associated with the tragedy of King Oedipus, we will pass the town of Levadia, and drive through the mountains to reach the village of Arachova built on the south slope of Parnassus, one of the most popular ski resort villages in Greece to reach mystical Delphi.
As you are on your private tour there is no need to rush, take your time in visiting the Archaeological sight of Delphi, considered by ancient Greeks as the Omphalos stone, the center of earth and the universe. Here you will have the opportunity to visit the Temple of Apollo dated from the 4th century BC and the museum containing such masterpieces of ancient Greek sculpture as the bronze Charioteer and the famous athlete Aghias.
After your visit you will have time for lunch and perhaps you may like to ask your driver if he can recommend a typical Greek tavern where you can taste local delicacies and wines. You will also have free time to wonder around the quaint little streets of Arachova, prior to your return to Athens.
Return time is approximately 19:00hrs.
Please note that whilst our drivers will do their utmost inorder to assist you during your private tour it should be noted that our drivers are not professional licensed guides, should you so wish a licensed guide to accompany you (in the language of your preference), we are able to organize this on your behalf.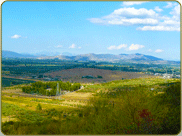 Central Greece between Thiva and Livadia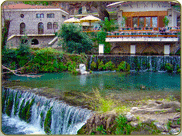 Lebadia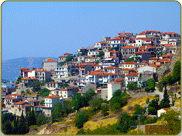 Arachova village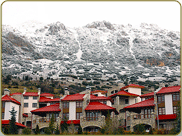 Arachova and Parnassus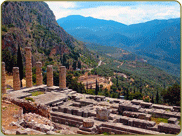 Temple of Apollo, Delphi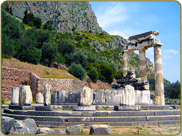 Tholos, Delphi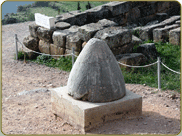 Omphalos marker, the center of earth and the universe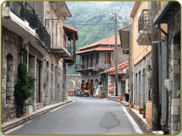 Town of Delphi